You need it. We create it.
Explore our selection of apps.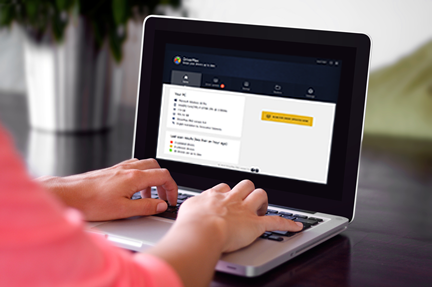 No more searching for rare drivers on your own. DriverMax has got you covered!
Try now
Advanced Uninstaller PRO
Advanced Uninstaller PRO is fully compatible with Windows 10, Windows 8.1, Windows 8, Windows 7, Windows Vista and XP.
Try now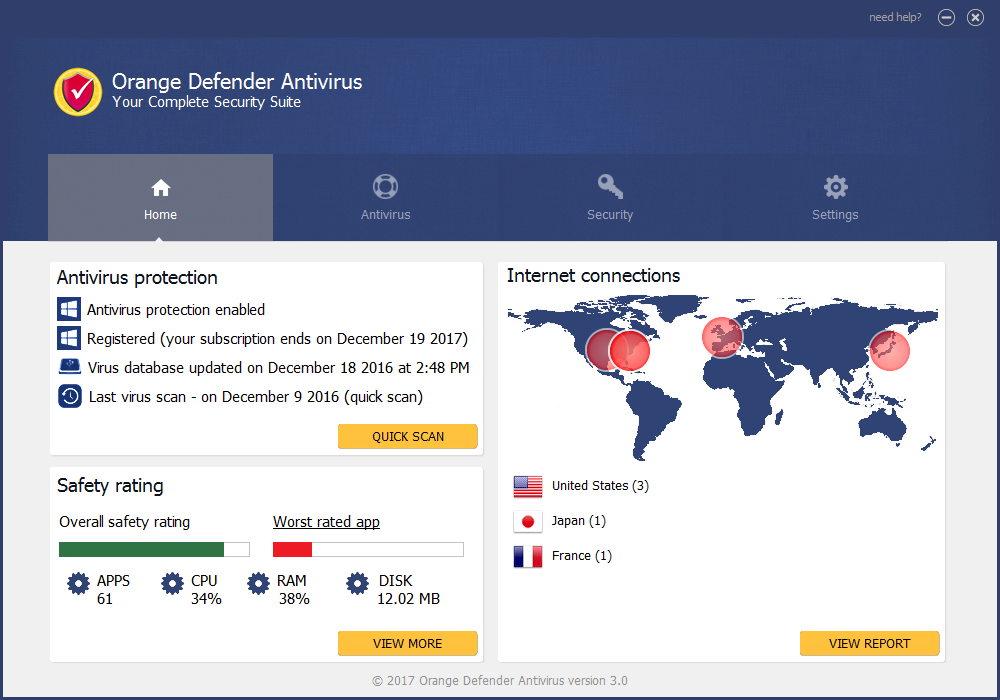 Simple and clean
Orange Defender is the antivirus you always needed. Get 24/7 protection against malware and other computer viruses.
Try now